Searching for a car, the car, for a teen new driver is a daring endeavor. Today ours started.
---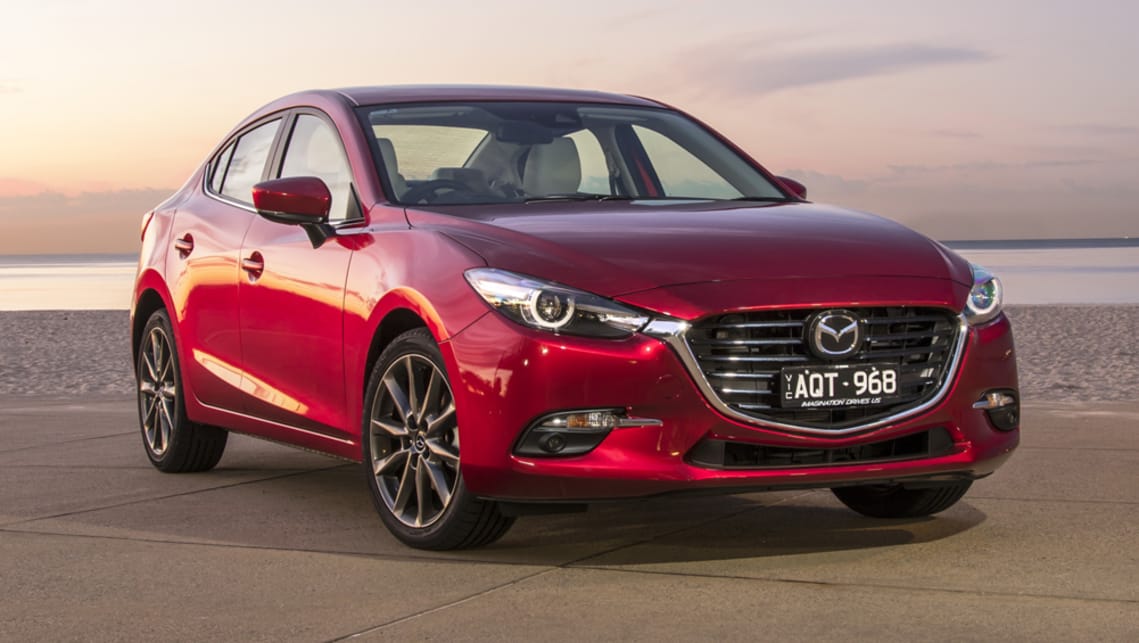 A year ago, Kent got his learner's permit. With the help of John, and a little from me, he practiced driving for over 250 hours. A year later — more or less — on 9 March, he got his driver's license, passing the practical test with a 96, out of 100 points, score. And so the asking for a car began.
What car should we get for a 17 year old? New, or used? We want it to be safe, reliable, one he would like, but one not too expensive. Which will it be? A Toyota Corolla, a Corolla IM? A Mazda 3? A Honda Civic? A Ford Focus? Today we visited three dealers, Mazda, Honda, and Toyota, to test drive. It was just the beginning, more to follow.